posted by TwistedZeon on May 25, 2015
:
Zettai Zetsumei Toshi 3 Translation Project
AKA Disaster Report 3
This is a full translation project for the game Zettai Zetsumei Toshi 3 for the PSP developed by Irem.
Team
TwistedZeon - Project Leader
JamRules - RomHacker
Omarrrio - Created our text insertion tool

おしゃれ刑事
- Created the English Walkthrough we use for translation
*We use this walkthrough as a guideline as it is not a full word for word translation*

http://game-time-kouryaku.blogspot.ca/2011/03/faq-3.html
Photos of Progress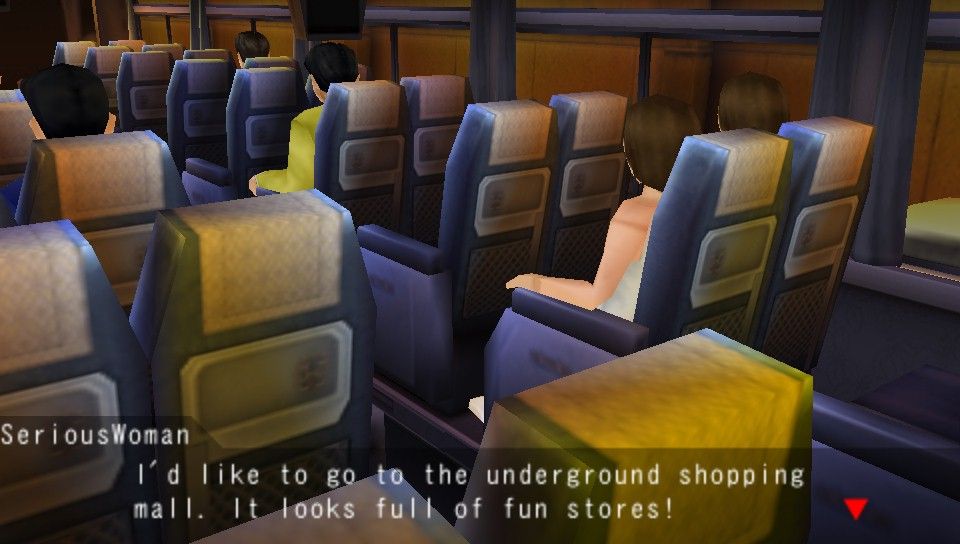 We have fixed the font width thanks to JamRules.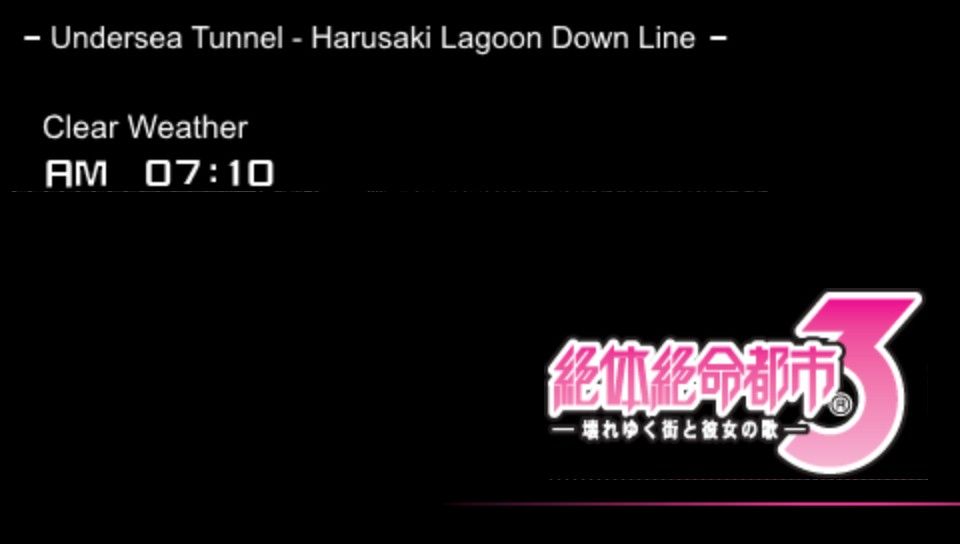 We have now successfully replaced an image file with translated text. Thanks again JamRules!
Videos
This is the opening for the male character, I have added English subtitles.
*We have gotten the video back into the game now!*
Progress
ASM hack the system language (e.g. for save/load and home button): Half done
Text Insertion tools: Done (thanks Omarrrio)
Translations: Not done
*We are in need of someone who is fluent in Japanese to help us translate*
Replace menu images: 0%
Font: In progress
Text typesetting, grammar, spell checking and insertion Text insertion
-dialogue: 1%
-items: 0%
-manuals: 0%
Contest!
We are now hosting a contest for who can make the best English logo for our translation project.
To enter all you need to do is post your entry in the thread.The winner will have their logo used in our project.
This is the original Logo
Here is an example of what we are looking for
The English title will be up to you
examples are:
Zettai Zetsumei Toshi 3 (as romaji)
City of Disaster 3 / Disaster City 3
SOS: A maiden's song
Disaster Report 3
Along with the subtitles they will also be up to you:
"A fading city..."
"A maiden's song..."
We will provide you with a template for the logo with just the 3.
Entries
- Omarrrio
So what are you waiting for go and have fun!
​